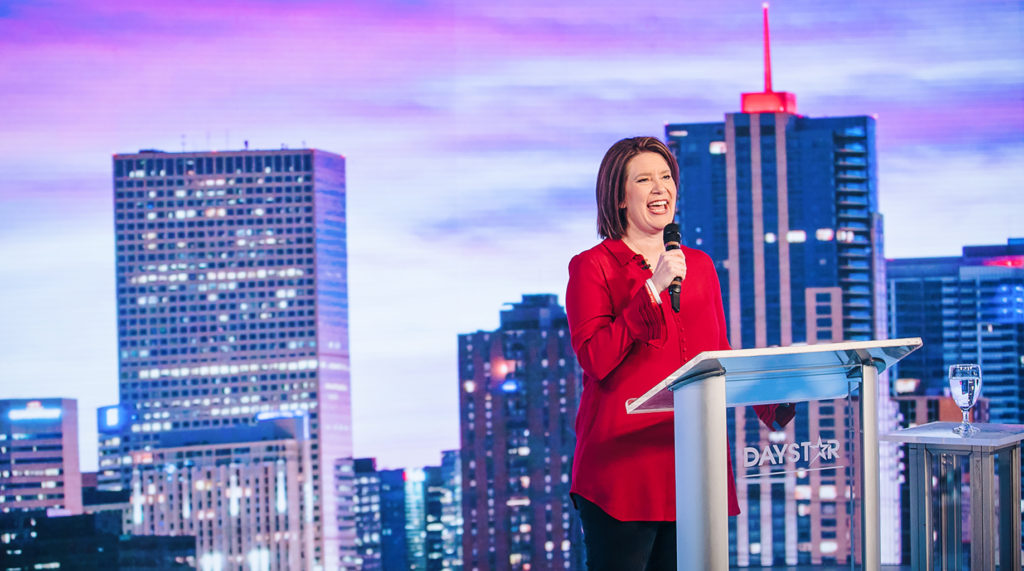 Sarah Bowling has a passion to share the transformative love of God with the world. A Bible teacher, international speaker, author, pastor, and humanitarian, Sarah has poured her life into inspiring others to know and live a vibrant life with God.
Sarah's love for the Bible was birthed at an early age by her parents, Wallace and Marilyn Hickey. Her mother has been teaching the Bible on television for almost 50 years and for the last 25 years, Sarah and Marilyn have co-hosted a daily television program which reaches an audience of 2.2 billion households worldwide. 

TEACHING

With a Bachelor of Arts in German from Oral Roberts University, a Master of Arts in Modern History from the University of Missouri, and an education in both Hebrew and Greek, Sarah is a powerful scholar and spirit-led teacher, with a gift to articulate and connect God's life-giving revelation to our modern moment.
CREATING
Sarah's many books, teachings, and devotionals are available online to equip others in their journey with God. As a trusted voice with audiences of all ages, and with a lifetime in the media space, Sarah is a prolific content creator with resources available in a variety of formats that speak across generations.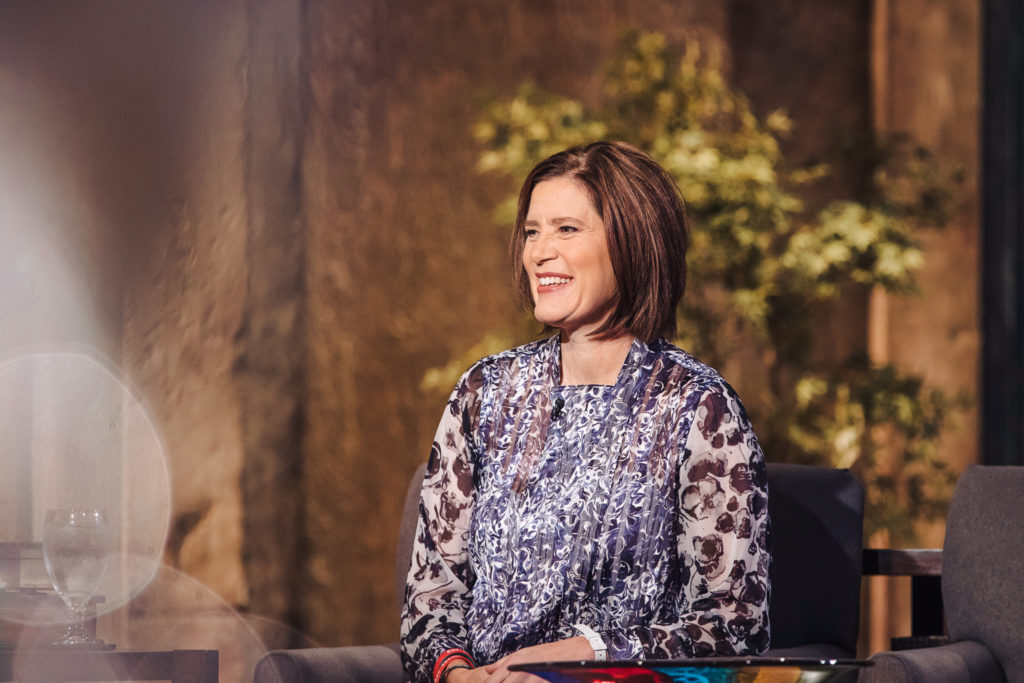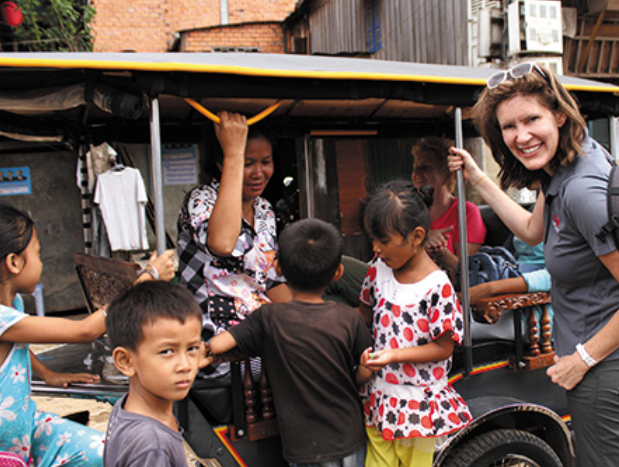 CHAMPIONING
Meeting people where they are at is Sarah's approach to championing people, doing whatever it takes to serve the future of those in need, no matter how unconventional it may be. 
A trip to Ethiopia in 2009 introduced Sarah to twin baby girls whose plight inspired the founding of Saving Moses, a humanitarian organization saving babies (5 & under) every day by meeting the most urgent and intense survival needs where help is least available. Saving Moses provides therapeutic milk in Central Africa, offers community education around safe birthing practices in Central Asia, and provides NightCare to the babies of sex workers in Southeast Asia.
Whether through global humanitarian work, or sitting for coffee with someone close by, Sarah finds a way to meet people and their needs exactly where they are, living genuine love.
Sarah and her husband Reece have three children, and are Lead Pastors of Encounter Church in Centennial, Colorado.
While her 'yes' to God has created a full and beautiful life of investing into people all around the world, Sarah's devotion to her family as a wife and mother has always been her heart's priority. Having brought their children along on the journey since they were babies, Sarah's family is her greatest blessing and gift from God.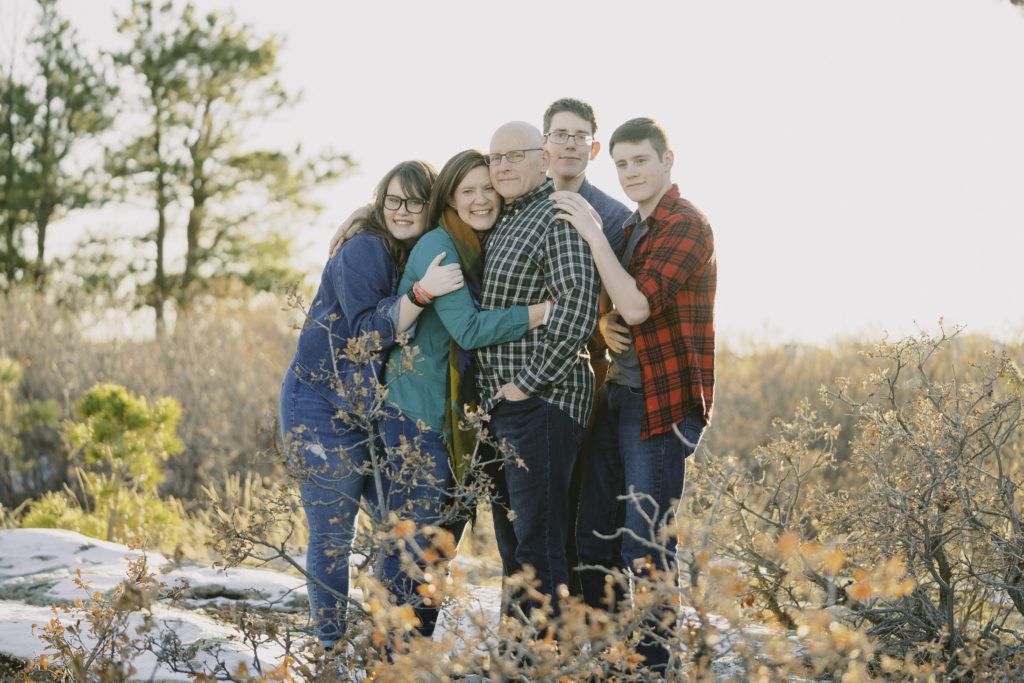 Please fill out the form if you are interested in having Sarah speak at your church, group, or upcoming event.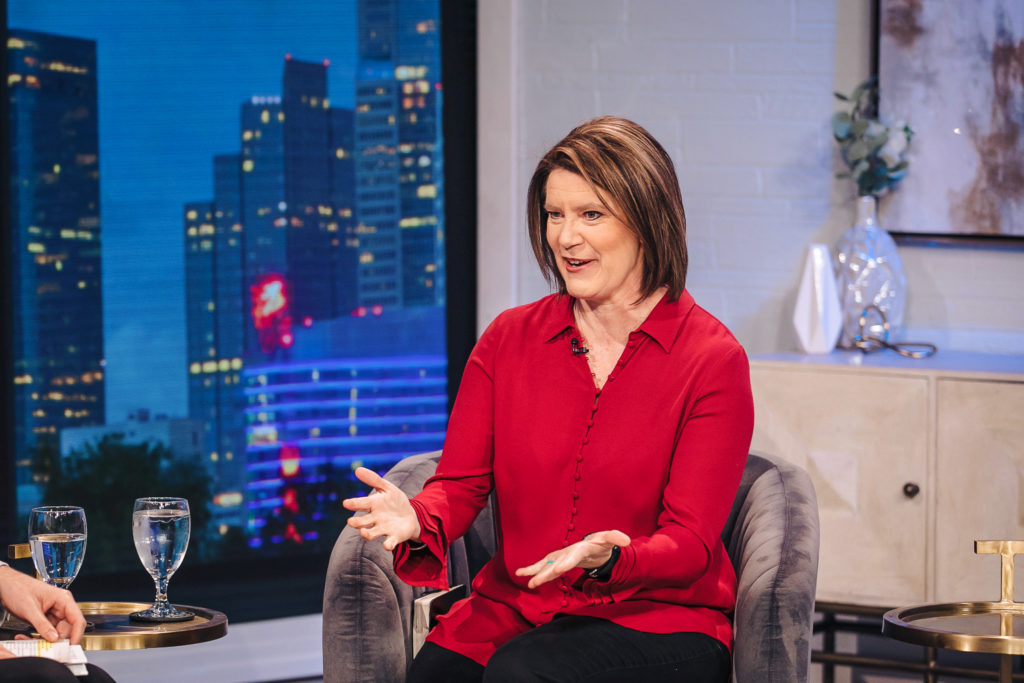 OR CALL 303-770-0400 ext#216
for more information