Praise for Hey God, Can We Talk?
"When I picked up the book to begin reading, it was like another person was in the room with me. I felt the living presence of God. It was as if He was saying, "Yes, I am here to talk." Sarah and her ministry team must have prayed over this book as the power of God is present. I am excited about the transformations that will happen in my life and those around me!" – Cynthia M
Start your Sundays with Sarah as she continues her series called Short Sunday Sermons! These will be short inspiring nuggets cut from Sarah's sermons!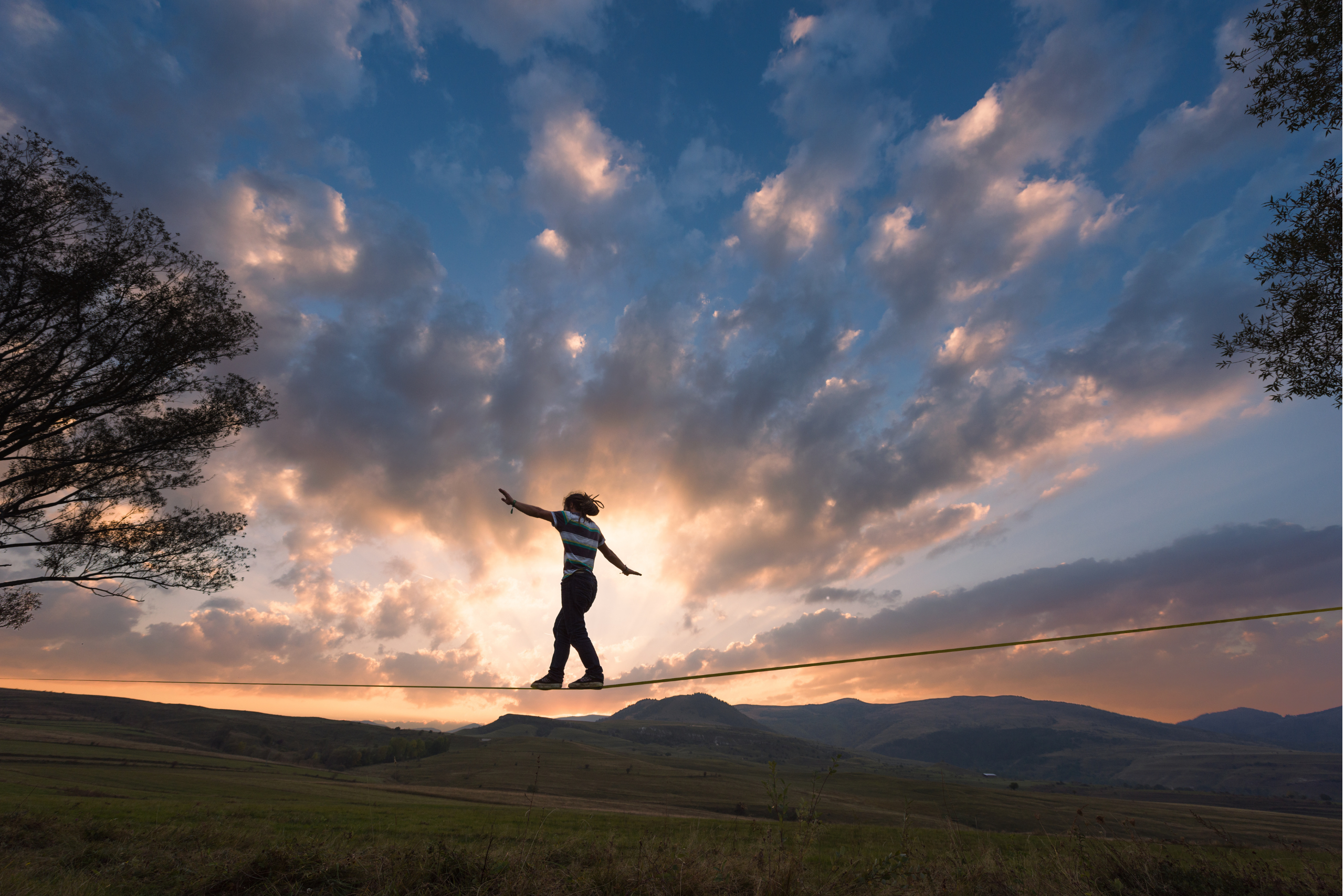 I think that all of us have varying base levels of fear in our lives, and some of us are more prone to fear than others.  To be sure, I think it's good to have a little bit of basic fear so that we have a reasonable perspective on the frail nature of our existence and the reality that we are not bullet-proof.   As an example, based on the concussion that I had from snowboarding some years ago, I now have a healthy outlook that I'm not invincible.  Having some fear related to my physical frailty isn't a bad thing for me as I'm now in my early 50's.  And it's also good to have the fear of the Lord which is spoken about a lot in Proverbs.
hummingbird feeders to make it all the more pleasant. My porch can be a wonderful oasis resting place for me, but there's also a downside. Sometimes, I can sit on my porch and get so comfortable that I don't clean my house as well as I should. Or I can enjoy my porch for too long and do a dinner scramble which can be less than tasty. 
I've thought about this phrase, "room at the table," in relation to making space for people to enjoy the banqueting table that God sets for us. This reminds me of Jesus' parable about the wedding feast and inviting people from all walks of life to come to His feast, in Matthew 22 and Luke 14:7-14. In these verses, we read that the invited guests didn't come to the feast, so the master of the feast told his servants to go out and invite anyone and everyone who would come. There's plenty of room at the table.
When you give, you make it possible for us to connect every one with the heart of God while loving those who are overlooked, excluded, and ignored.

Make an impact today!
"Sarah brings fresh insight into how to be led daily by the Holy Spirit, offering practical keys that will greatly bless and encourage you."
"Sarah shares from her personal journey of following Jesus and encountering the Holy Spirit. You will be challenged, provoked and awakened."
"I love and appreciate the vulnerability, authenticity and absolute realness of Sarah."