Sarah Bowling is on a mission to connect every one with the heart of God while living genuine love.
Meet Sarah
Whether speaking to many or connecting with one, Sarah wants all to know the unconditional love of God.
Support the Ministry
Interviews, teachings and inspirational videos to keep you connected to the heart of God.
Subscribe on YouTube
Enjoy these full-length sermons from Sarah Bowling! I hope they encourage you and fill your spiritual cup!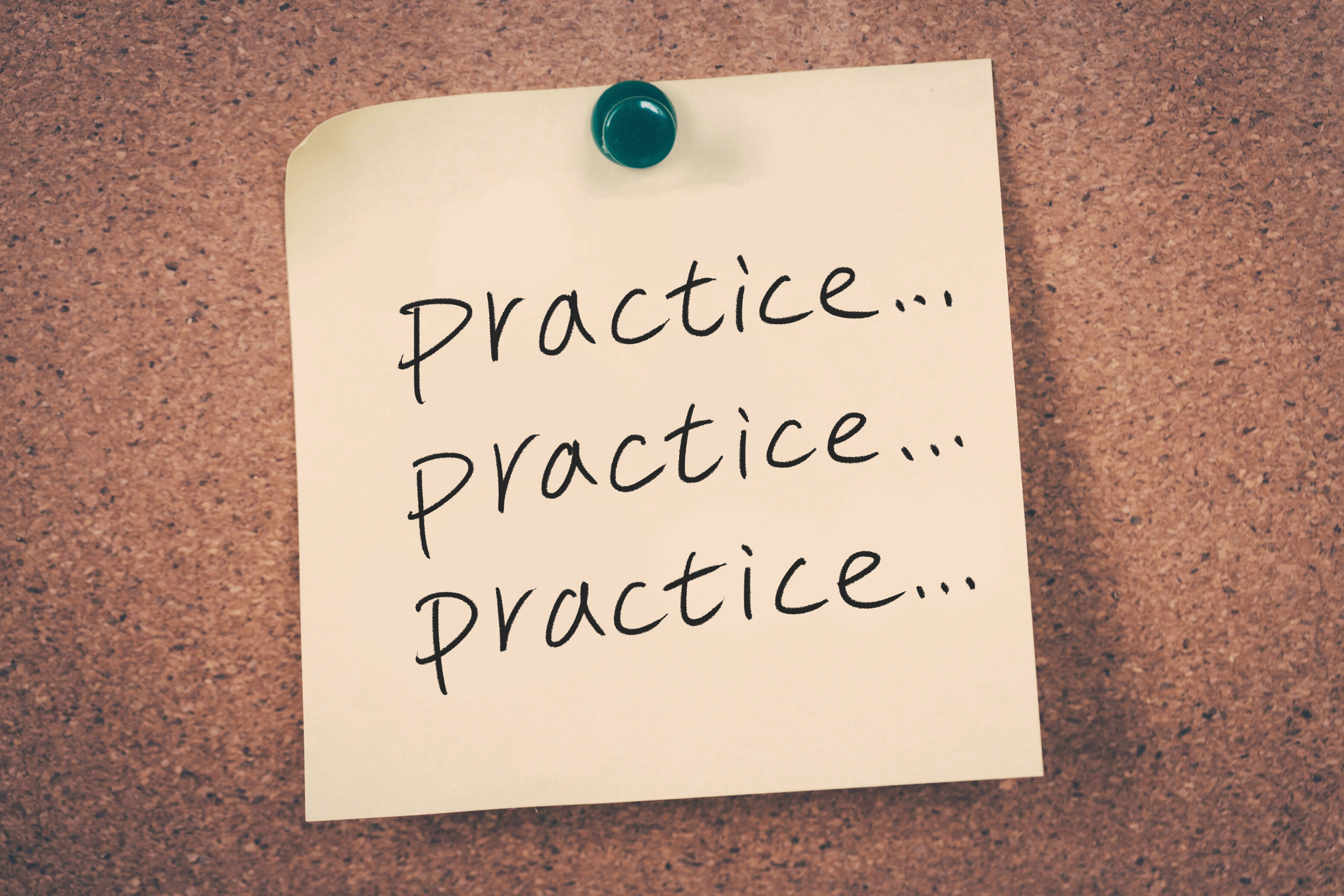 My baked chickens have been notorious with my family for being dry, tasteless, rubbery and boring on a good day. My solution was to let everyone pour salsa, gravy or some helpful seasoning to make the rubbery chicken go down the gullet with a little more flavor. In my thinking, gravy or salsa covers a multitude of kitchen failures and sins.
The good news, is that I've discovered a recipe for baked chicken that is no longer dry, flavorless, rubbery nor dull. It's taken me a few attempts to get comfortable with the recipe and process, but it's well worth the effort! And lots of practice can make for lots of success.
All the shops were shuttered, hallways vacant, escalators were moving and only a smattering of people were seen, mostly keeping to themselves. This was my experience recently, doing my first venture back into the travel world and navigating a few airports. What has been bustling, busy, focused and populated now feels vacant, eerie and empty. It didn't help that I saw someone on one of my planes in a full-blown hazmat suit, complete with safety goggles, booties for her shoes, gloves and duct tape around her ankles and wrists. Clearly, she preferred not to chat with me. I suspect she has a medical condition and was flying at great personal risk, so I prayed for her.
How do you feel about wearing face masks? Do you want everyone to wear them to minimize the possible exposure risk to COVID? Do you resent someone telling you to cover half of your face and deal with struggling to breathe through a mask? Does it tick you off that you wear a mask and other people in the grocery store don't? Or do you think that people who wear masks are over-reacting? How about the racial stuff that's overtaken the news headlines in the last few weeks? Are you angry that white people are insensitive and entitled? Are you upset that minorities are speaking out about injustices in police systems or judicial experiences?
"For more than 20 years, through her genuine love, Sarah Bowling has challenged me to grow closer to the Holy Spirit. Her knowledge of the Bible comes through in all her books and teachings; however, it is her passion for people that conveys her beautiful heart for the Lord. Sarah's teaching inspires and convicts me to be a better man of God...to love deeper...to take chances...to finish strong!"
"The teachings from Sarah Bowling have greatly impacted my walk with Holy Spirit. I have learned to lean more on Holy Spirit as I walk through my daily life. She is an encouraging and inspiring leader who teaches the Bible in a way that is easy to understand, yet deep and real and that speaks truth to your heart. She is also a kind and compassionate person who values real and honest relationships."
"Sarah Bowling is a remarkable individual! She teaches Bible lessons with the power of the Holy Spirit. She has also accepted the assignment from God to attend to the needs of infants and toddlers with Saving Moses Ministry. God is using her in many ways to bless 'the least of these.' "
Holy Spirit inspired teaching is Sarah's standard. She marinates every lesson in prayer and the study of God's Word. As she has combined these factors with her knowledge of Hebrew and Greek, I have been blessed by the revelation God gives her. I marvel at her ability to bring a fresh view of the Bible. Her teaching should be a part of every Christian's walk.
Jesus has more answers than you have questions, more solutions than you have problems, and more provision than you have need!
Similar in format to the acrostic found in Psalm 119, Sarah Bowling has taken each letter of our English alphabet, doubled the vowels and created a 31-day devotional.
See how the Holy Spirit relates in your daily living. Sarah helps the reader see supernatural, practical and transformational ways to connect with the Holy Spirit, everyday. Loaded with personal stories and sound Biblical applications, it's a beautiful symphony of practical, powerful and essential engagement with the Holy Spirit!
What does Jesus actually say about the Holy Spirit? Sarah has traveled a long and varied journey from hearing about the Spirit to understanding what a relationship with Him might mean for her daily life.  With candor and gentleness, she draws back the curtain from her extraordinary childhood, inviting the reader along on her own faith journey to reveal how to experience the Holy Spirit in everyday life.
We often treat the Holy Spirit with mild interest, questioning skepticism or possibly enthusiastic curiosity. Discover that the Holy Spirit is more than a supernatural experience, and wants to be personally connected to you.
"Sarah brings fresh insight into how to be led daily by the Holy Spirit, offering practical keys that will greatly bless and encourage you."
"Sarah shares from her personal journey of following Jesus and encountering the Holy Spirit. You will be challenged, provoked and awakened."
"I love and appreciate the vulnerability, authenticity and absolute realness of Sarah."
Partnering with Sarah means helping to make a difference in the lives of those around the world desperate for truth and the transformative love of God. Sarah's mission takes her to some of the most oppressive and impoverished places on earth to teach, equip, support, champion, and love those who need it most. Thank you for being part of systemic and generational change, making an eternal difference in today's world.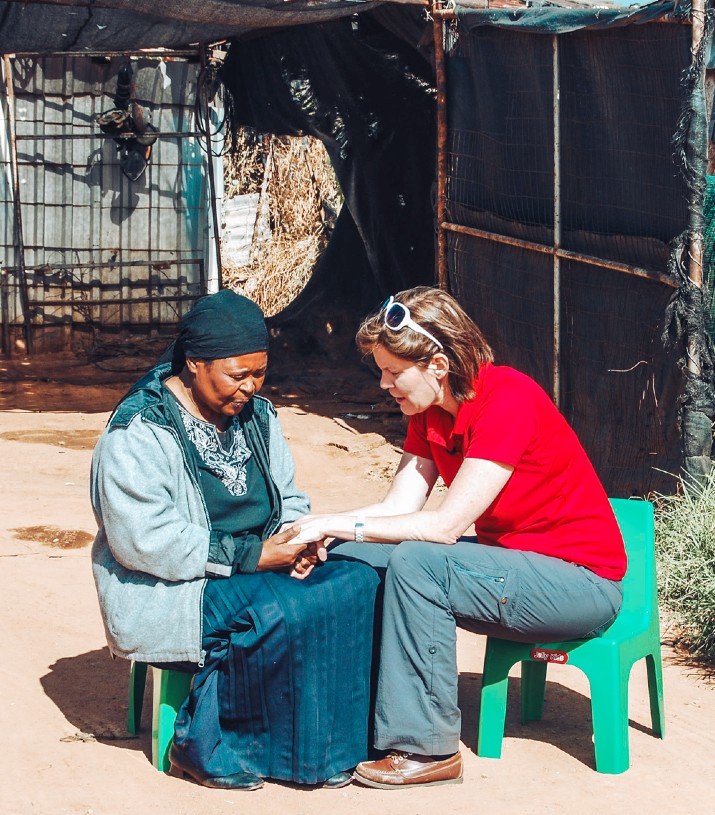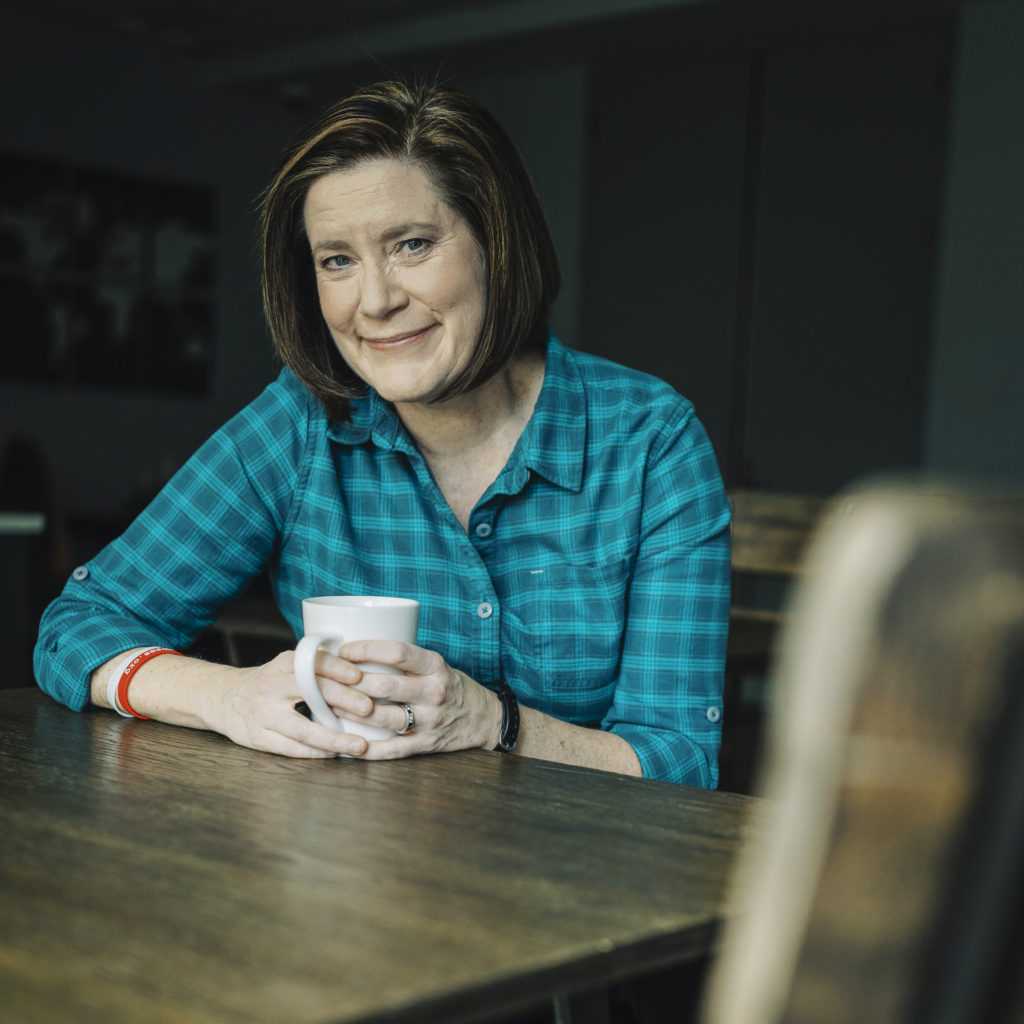 Share your prayer request with our team.
We invest our hearts and hands in many local and global humanitarian organizations . One dear to us is Saving Moses, a global humanitarian organization Sarah started in 2009 to save babies (5 & under) every day by meeting the most urgent and intense survival needs where help is least available.