Sarah Bowling is on a mission to connect every one with the heart of God while living genuine love.
Meet Sarah
Whether speaking to many or connecting with one, Sarah wants all to know the unconditional love of God.
Support the Ministry
Interviews, teachings and inspirational videos to keep you connected to the heart of God.
Subscribe on YouTube
Start your Sundays with Sarah as she continues her series called Short Sunday Sermons! These will be short inspiring nuggets cut from Sarah's sermons!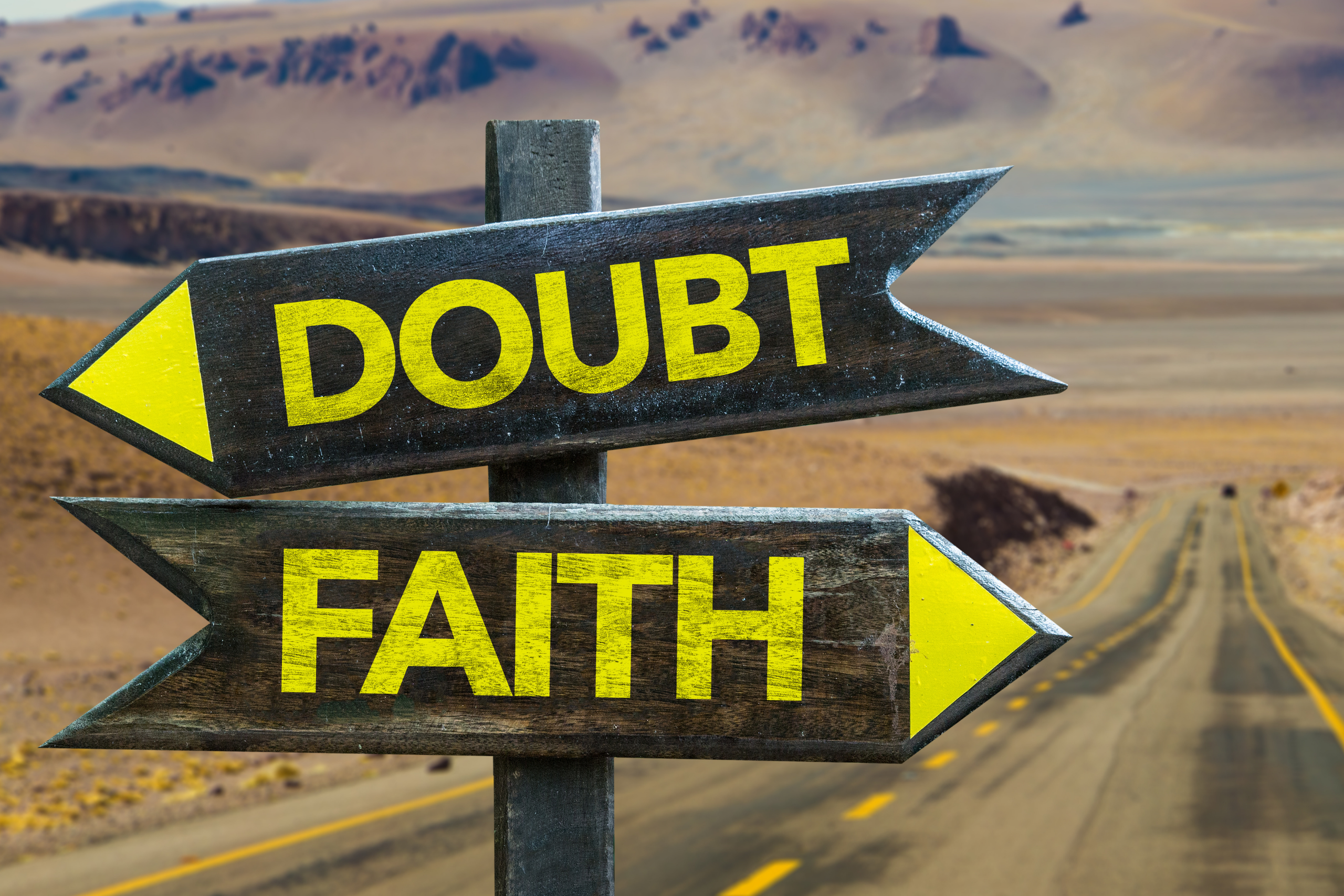 Have you ever prayed for something and it didn't happen? Have you struggled with doubt when you pray? While I like praying, it can be really challenging and stretching for my faith when my prayers go unanswered or even seem to backfire. I don't think I'm the only one that's wrestled with this conundrum and it's likely you could struggle with reconciling prayer, doubt, the lack of answers, etc. If you know someone who is doing this wrestle, feel free to send them this blog, as it might be helpful.
Stuff that's behind-the-scenes can sometimes be even more interesting than an actual event or presentation. For example, I really like the movie Ford v Ferrari because it kind of gives the backstory for Ken Miles racing in the Le Mans car race in France in 1966. I recognize that Hollywood takes a lot of liberties to make the big screen a financial success, but the backstory is nonetheless very compelling.
Have you ever bought something from the grocery store because you tasted one of the samples and liked it so much that you wanted to get more? Pre-COVID, my friends and I joked about getting lunch at Costco from all the samples they used to have, a veritable rainbow of bites and tasty treats. We see these kinds of bite size meals demonstrated in a delicious reality through various cultures! There are several cultures that have appetizers as meals, like tapas in Spain, dim sum in Hong Kong, pikilia in Greece, kemia in Morocco and lots more!
"For more than 20 years, through her genuine love, Sarah Bowling has challenged me to grow closer to the Holy Spirit. Her knowledge of the Bible comes through in all her books and teachings; however, it is her passion for people that conveys her beautiful heart for the Lord. Sarah's teaching inspires and convicts me to be a better man of God...to love deeper...to take chances...to finish strong!"
"The teachings from Sarah Bowling have greatly impacted my walk with Holy Spirit. I have learned to lean more on Holy Spirit as I walk through my daily life. She is an encouraging and inspiring leader who teaches the Bible in a way that is easy to understand, yet deep and real and that speaks truth to your heart. She is also a kind and compassionate person who values real and honest relationships."
"Sarah Bowling is a remarkable individual! She teaches Bible lessons with the power of the Holy Spirit. She has also accepted the assignment from God to attend to the needs of infants and toddlers with Saving Moses Ministry. God is using her in many ways to bless 'the least of these.' "
Holy Spirit inspired teaching is Sarah's standard. She marinates every lesson in prayer and the study of God's Word. As she has combined these factors with her knowledge of Hebrew and Greek, I have been blessed by the revelation God gives her. I marvel at her ability to bring a fresh view of the Bible. Her teaching should be a part of every Christian's walk.
Jesus has more answers than you have questions, more solutions than you have problems, and more provision than you have need!
Many people lose hope in the middle of a crisis, but you can see God's victory, even in your darkest hour. In this booklet, Sarah teaches what the Bible says about staying strong when everything else is going wrong.
Sarah reveals how living life to the fullest means daily choosing to live in the fullness of God. Each devotion is packed with wisdom found in the stories, parables, and promises in the Bible.
Similar in format to the acrostic found in Psalm 119, Sarah Bowling has taken each letter of our English alphabet, doubled the vowels and created a 31-day devotional.
Wisdom and understanding that the Lord has given Sarah regarding how to have victory and success as you face life's daily challenges; be encouraged and motivated to stay focused on making the right choices, or steps, that lead you ever closer to Jesus.
"Sarah brings fresh insight into how to be led daily by the Holy Spirit, offering practical keys that will greatly bless and encourage you."
"Sarah shares from her personal journey of following Jesus and encountering the Holy Spirit. You will be challenged, provoked and awakened."
"I love and appreciate the vulnerability, authenticity and absolute realness of Sarah."
Partnering with Sarah means helping to make a difference in the lives of those around the world desperate for truth and the transformative love of God. Sarah's mission takes her to some of the most oppressive and impoverished places on earth to teach, equip, support, champion, and love those who need it most. Thank you for being part of systemic and generational change, making an eternal difference in today's world.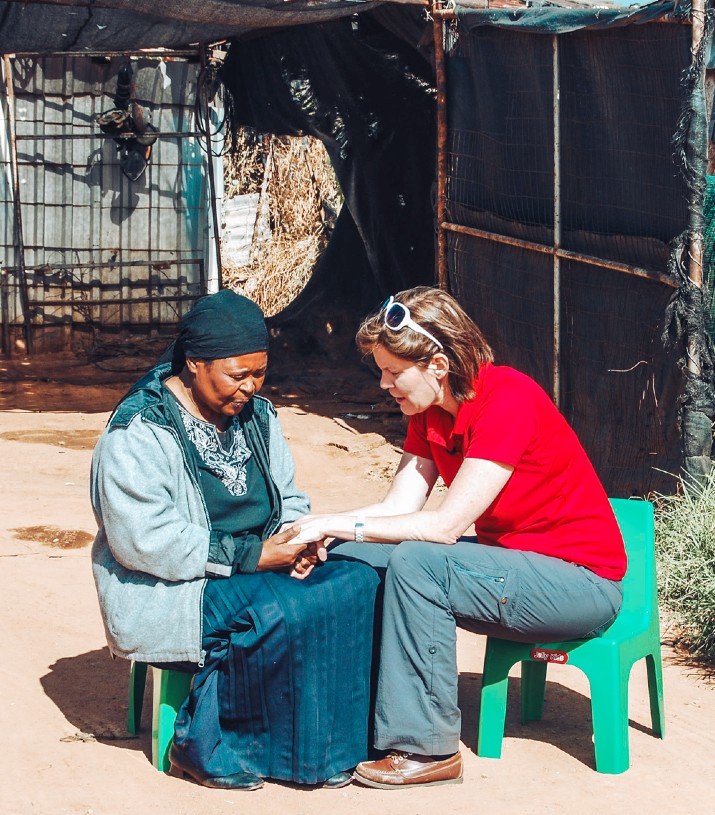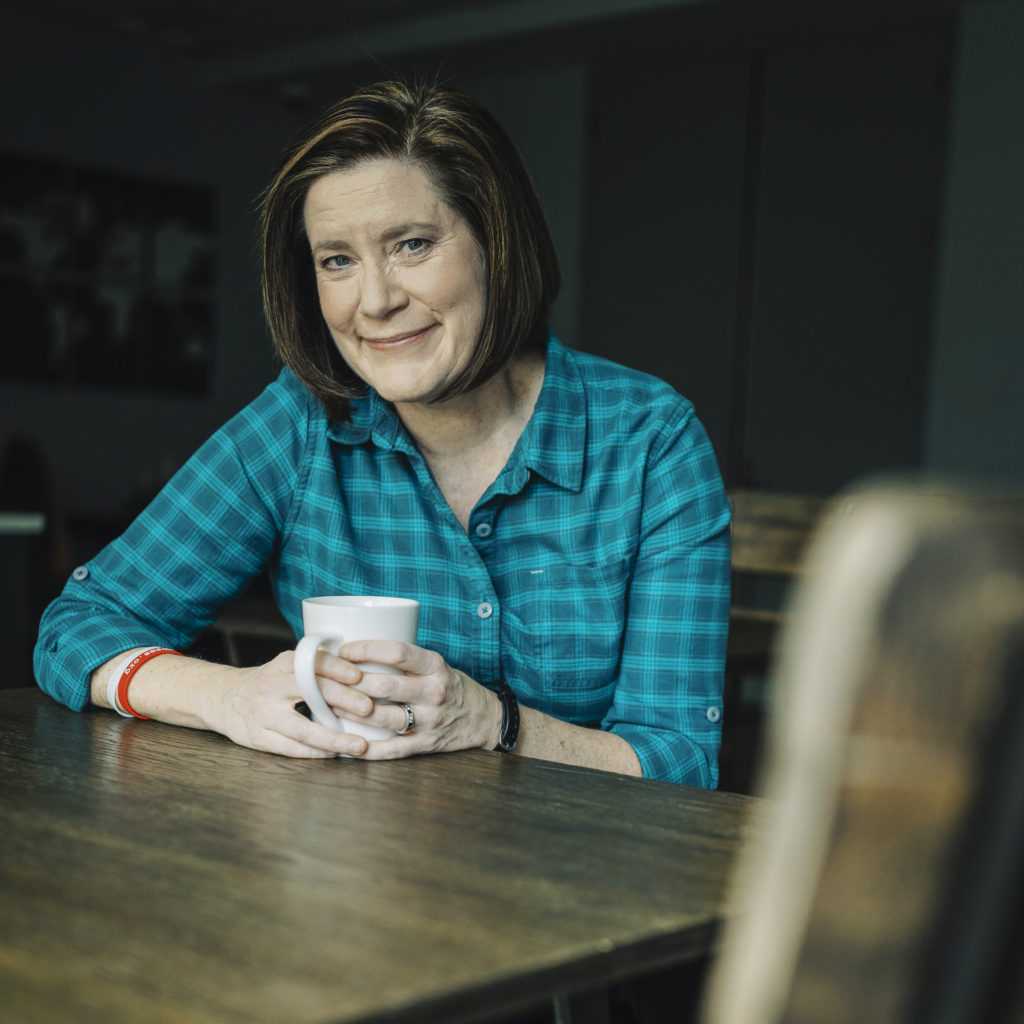 Share your prayer request with our team.
We invest our hearts and hands in many local and global humanitarian organizations . One dear to us is Saving Moses, a global humanitarian organization Sarah started in 2009 to save babies (5 & under) every day by meeting the most urgent and intense survival needs where help is least available.