Sarah Bowling is on a mission to connect every one with the heart of God while living genuine love.
Meet Sarah
Whether speaking to many or connecting with one, Sarah wants all to know the unconditional love of God.
Support the Ministry
Interviews, teachings and inspirational videos to keep you connected to the heart of God.
Subscribe on YouTube
Start your Sundays with Sarah as she continues her series called Short Sunday Sermons! These will be short inspiring nuggets cut from Sarah's sermons! Today Sarah teaches on how to keep your heart in the Word of God!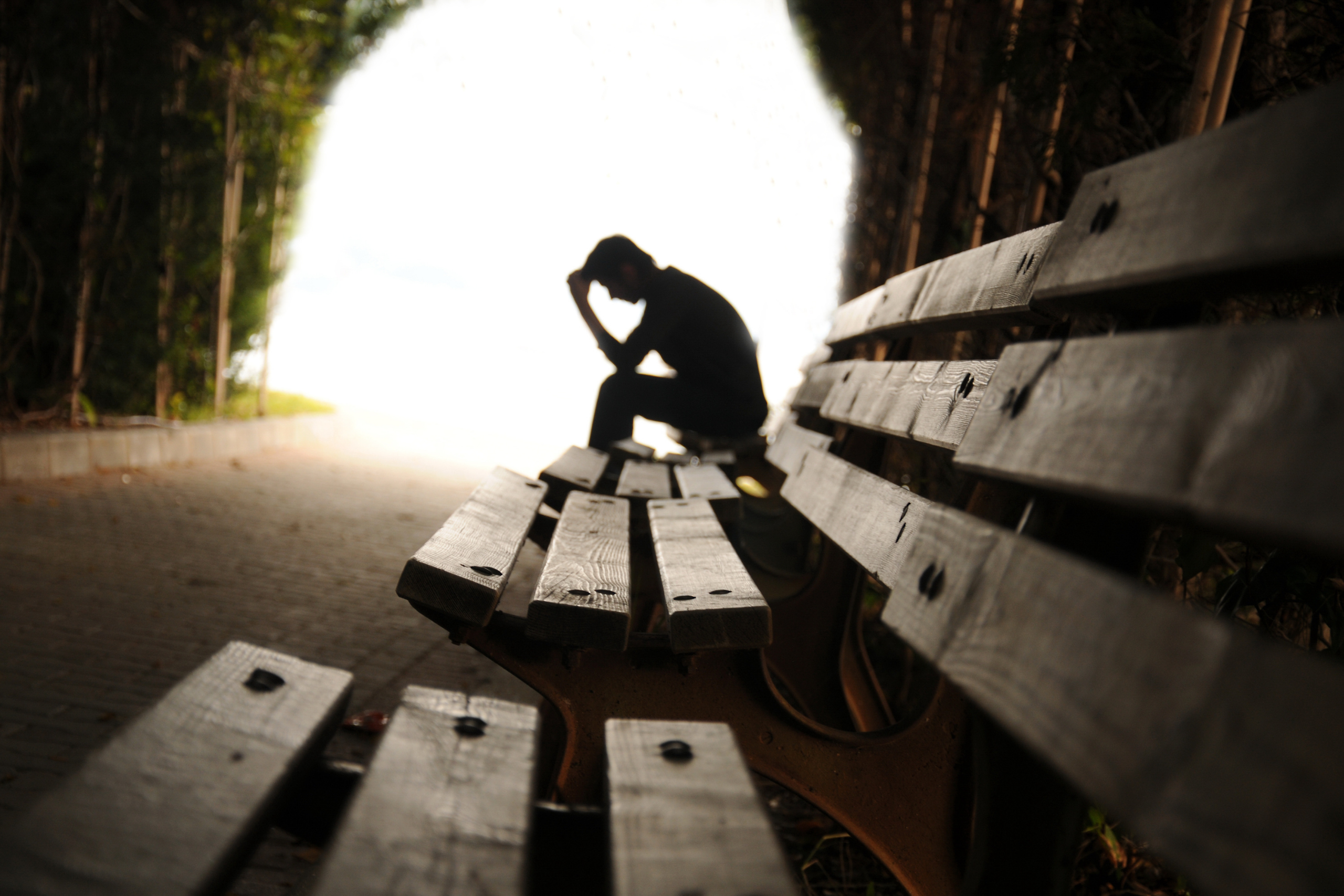 It seems to me that fear is a universal experience for being human and I'm sure you can think of your own situations when you've been afraid. I also think that various groups capitalize on the power of fear to influence and even control our thoughts, conversations, behaviors and outlook. In particular, this year seems to have lots of fear related to COVID, the news reporting, the upcoming presidential election, racial tensions and conflicts, rioting, protestors, travel restrictions and lots more. What do we do with fear, given how much it seems to be saturating this year?
Have you ever been in the middle of making a meal and discovered that you're missing a key ingredient? This happens to me fairly regularly because I'm not very good at planning. In contrast, I have a friend who is really good at meal planning and I'm always super impressed with her! She thinks about what she wants to eat for the week, gets the groceries for those meals and makes everything on Saturday. She puts these meals in storage containers and pulls out a container each day for her meals. She personifies meal planning and I'm massively inspired by her!
Have you ever seen someone who looks like they drank pickle juice? They might look like their lips are puckered, eyes squinted, face contorted and they could seem like they are not very social or much aware of the people around them. Or have you seen someone who is pickled from drinking too much or hazy from smoking lots of weed? Being pickled or drinking pickle juice, are metaphors used to describe people in diverse conditions, affected by various things taken into the soul and stomach.
"For more than 20 years, through her genuine love, Sarah Bowling has challenged me to grow closer to the Holy Spirit. Her knowledge of the Bible comes through in all her books and teachings; however, it is her passion for people that conveys her beautiful heart for the Lord. Sarah's teaching inspires and convicts me to be a better man of God...to love deeper...to take chances...to finish strong!"
"The teachings from Sarah Bowling have greatly impacted my walk with Holy Spirit. I have learned to lean more on Holy Spirit as I walk through my daily life. She is an encouraging and inspiring leader who teaches the Bible in a way that is easy to understand, yet deep and real and that speaks truth to your heart. She is also a kind and compassionate person who values real and honest relationships."
"Sarah Bowling is a remarkable individual! She teaches Bible lessons with the power of the Holy Spirit. She has also accepted the assignment from God to attend to the needs of infants and toddlers with Saving Moses Ministry. God is using her in many ways to bless 'the least of these.' "
Holy Spirit inspired teaching is Sarah's standard. She marinates every lesson in prayer and the study of God's Word. As she has combined these factors with her knowledge of Hebrew and Greek, I have been blessed by the revelation God gives her. I marvel at her ability to bring a fresh view of the Bible. Her teaching should be a part of every Christian's walk.
Jesus has more answers than you have questions, more solutions than you have problems, and more provision than you have need!
Many people lose hope in the middle of a crisis, but you can see God's victory, even in your darkest hour. In this booklet, Sarah teaches what the Bible says about staying strong when everything else is going wrong.
Sarah reveals how living life to the fullest means daily choosing to live in the fullness of God. Each devotion is packed with wisdom found in the stories, parables, and promises in the Bible.
Similar in format to the acrostic found in Psalm 119, Sarah Bowling has taken each letter of our English alphabet, doubled the vowels and created a 31-day devotional.
Wisdom and understanding that the Lord has given Sarah regarding how to have victory and success as you face life's daily challenges; be encouraged and motivated to stay focused on making the right choices, or steps, that lead you ever closer to Jesus.
"Sarah brings fresh insight into how to be led daily by the Holy Spirit, offering practical keys that will greatly bless and encourage you."
"Sarah shares from her personal journey of following Jesus and encountering the Holy Spirit. You will be challenged, provoked and awakened."
"I love and appreciate the vulnerability, authenticity and absolute realness of Sarah."
Partnering with Sarah means helping to make a difference in the lives of those around the world desperate for truth and the transformative love of God. Sarah's mission takes her to some of the most oppressive and impoverished places on earth to teach, equip, support, champion, and love those who need it most. Thank you for being part of systemic and generational change, making an eternal difference in today's world.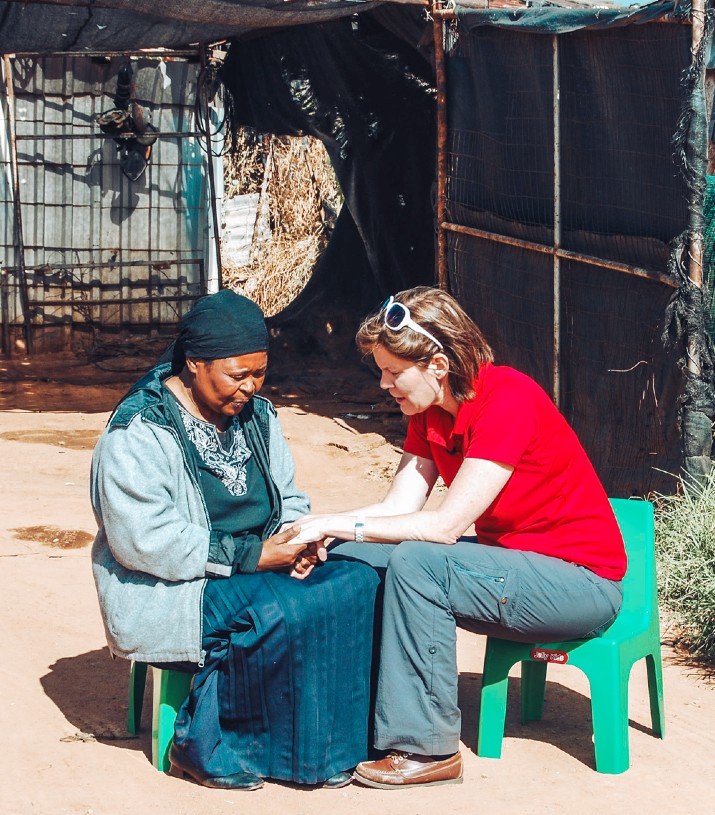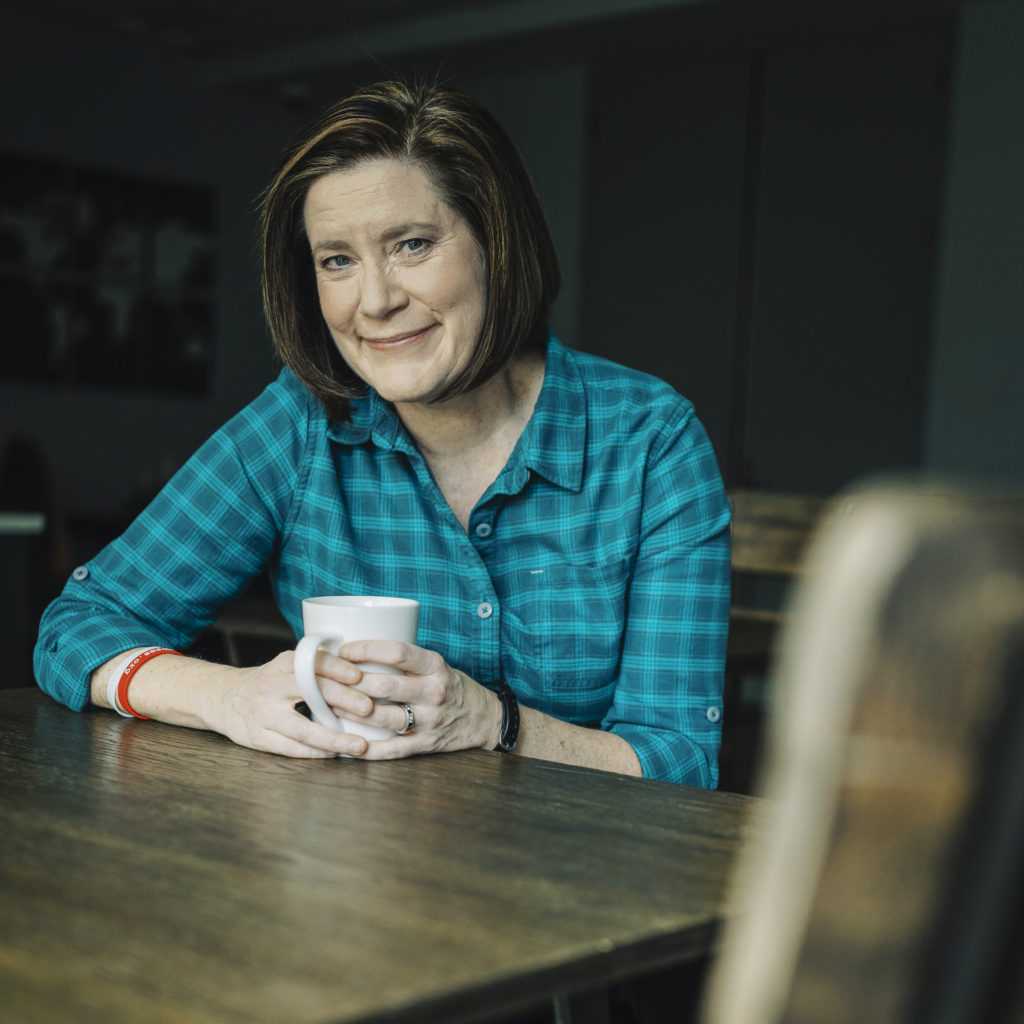 Share your prayer request with our team.
We invest our hearts and hands in many local and global humanitarian organizations . One dear to us is Saving Moses, a global humanitarian organization Sarah started in 2009 to save babies (5 & under) every day by meeting the most urgent and intense survival needs where help is least available.