Sarah Bowling is on a mission to connect every one with the heart of God while living genuine love.
Meet Sarah
Whether speaking to many or connecting with one, Sarah wants all to know the unconditional love of God.
Support the Ministry
Interviews, teachings and inspirational videos to keep you connected to the heart of God.
Subscribe on YouTube
Start your Sundays with Sarah as she continues her series called Short Sunday Sermons! These will be short inspiring nuggets cut from Sarah's sermons! Today Sarah teaches on what choices we make and how we can walk with God!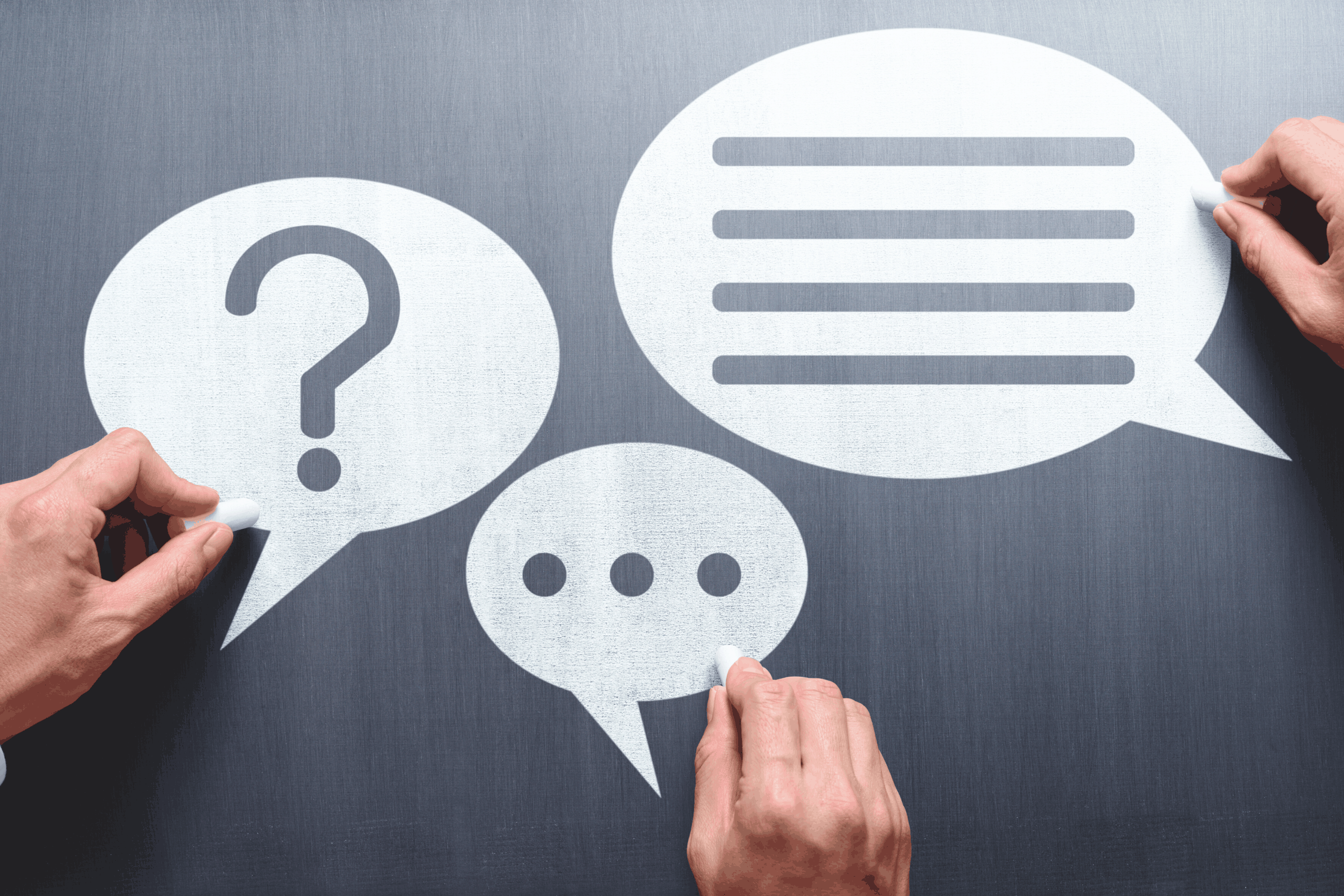 I recently had a fun email dialogue with a friend about a writing project and I was asking for her help with this project. In her reply to my request, she asked if I wanted to chat by phone, in person or by Zoom. I chuckled when I read her reply because the COVID stuff has helped me get more creative on ways to communicate. In general, I feel like I'm relatively creative with communication because of doing lots of international travel such that I'm good at texting, wifi, international cell phone coverage, etc. All of these communication methods cause me to think about the variety of ways that God communicates with us.
My daughter and I were making dinner together last night and I really enjoyed not only the time together, but also the shared work, productivity, conversation, tasty outcomes and all of her help. It's not the first time we've cooked in the kitchen and it's really pleasant for me when we work together because it feels a little bit like a symphony.
"I'm frustrated with this whole COVID thing and how it's making life needlessly complicated and stressful!" "I found the lock-down time to be really fulfilling, as it gave me an incredible opportunity to pause and level-set my priorities, connect more deeply with my family and I caught up on some major house projects!" These are some of the reactions I've heard as they relate to COVID and its impact in our daily living. For myself, I'd have to say I've experienced all of these reactions over the recent months, depending on the day. So maybe it would be helpful to look at each reaction and see how Jesus might reply.
"For more than 20 years, through her genuine love, Sarah Bowling has challenged me to grow closer to the Holy Spirit. Her knowledge of the Bible comes through in all her books and teachings; however, it is her passion for people that conveys her beautiful heart for the Lord. Sarah's teaching inspires and convicts me to be a better man of God...to love deeper...to take chances...to finish strong!"
"The teachings from Sarah Bowling have greatly impacted my walk with Holy Spirit. I have learned to lean more on Holy Spirit as I walk through my daily life. She is an encouraging and inspiring leader who teaches the Bible in a way that is easy to understand, yet deep and real and that speaks truth to your heart. She is also a kind and compassionate person who values real and honest relationships."
"Sarah Bowling is a remarkable individual! She teaches Bible lessons with the power of the Holy Spirit. She has also accepted the assignment from God to attend to the needs of infants and toddlers with Saving Moses Ministry. God is using her in many ways to bless 'the least of these.' "
Holy Spirit inspired teaching is Sarah's standard. She marinates every lesson in prayer and the study of God's Word. As she has combined these factors with her knowledge of Hebrew and Greek, I have been blessed by the revelation God gives her. I marvel at her ability to bring a fresh view of the Bible. Her teaching should be a part of every Christian's walk.
Jesus has more answers than you have questions, more solutions than you have problems, and more provision than you have need!
Sarah Bowling's discovery of two abandoned Ethiopian babies, and an orphanage's refusal to care for them, led to the founding of Saving Moses. This book is an encouragement for others to step by faith into the void and pain they see around them and watch God do the impossible. What could He do through you - for the least of these - if you were willing to charge onto the battlefield with Him?
We often treat the Holy Spirit with mild interest, questioning skepticism or possibly enthusiastic curiosity. Discover that the Holy Spirit is more than a supernatural experience, and wants to be personally connected to you.
The Christmas story is like no other; it involves ordinary people who faced challenges, raised questions, and received God's love in amazing ways. Discover your Christmas story in theirs and in His.
This valuable resource presents Christ followers with a method to participate in a grand adventure with Holy Spirit-one that will change your life from the inside out.
"Sarah brings fresh insight into how to be led daily by the Holy Spirit, offering practical keys that will greatly bless and encourage you."
"Sarah shares from her personal journey of following Jesus and encountering the Holy Spirit. You will be challenged, provoked and awakened."
"I love and appreciate the vulnerability, authenticity and absolute realness of Sarah."
Partnering with Sarah means helping to make a difference in the lives of those around the world desperate for truth and the transformative love of God. Sarah's mission takes her to some of the most oppressive and impoverished places on earth to teach, equip, support, champion, and love those who need it most. Thank you for being part of systemic and generational change, making an eternal difference in today's world.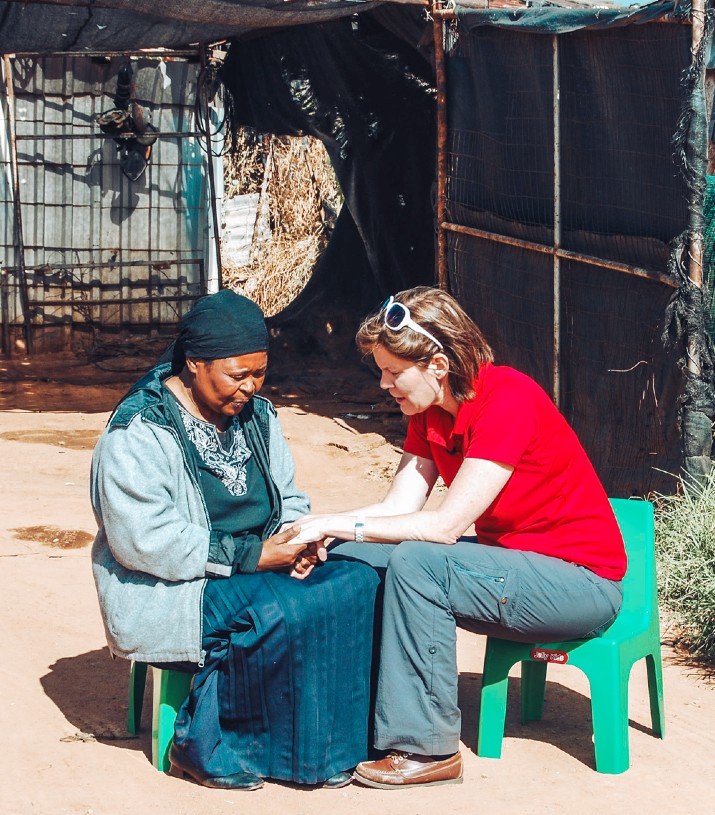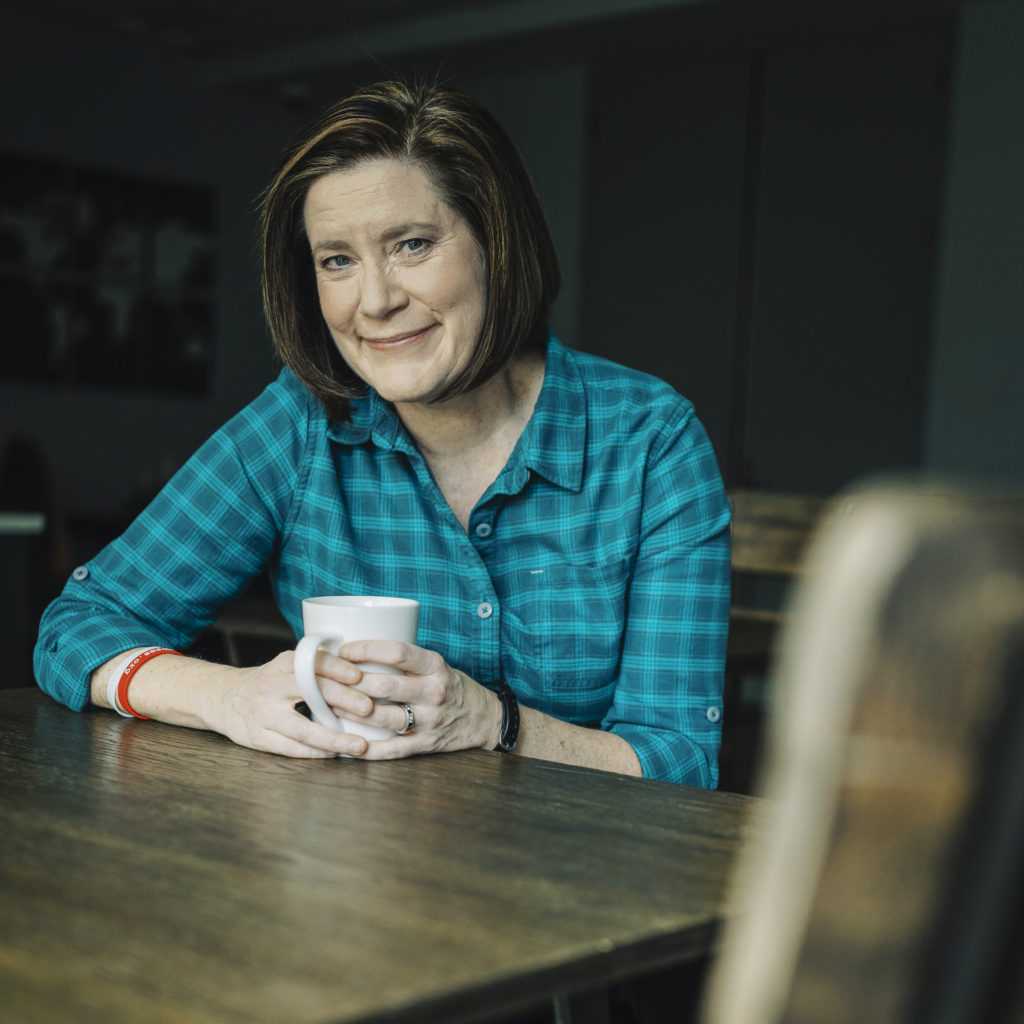 Share your prayer request with our team.
We invest our hearts and hands in many local and global humanitarian organizations . One dear to us is Saving Moses, a global humanitarian organization Sarah started in 2009 to save babies (5 & under) every day by meeting the most urgent and intense survival needs where help is least available.