Hey Hey! Join me in the last video in my series on 'What Are You Looking For?'. I hope this series has helped you understand that no matter what we do we must seek Jesus first to find what we are looking for. Join me next week for a brand new series!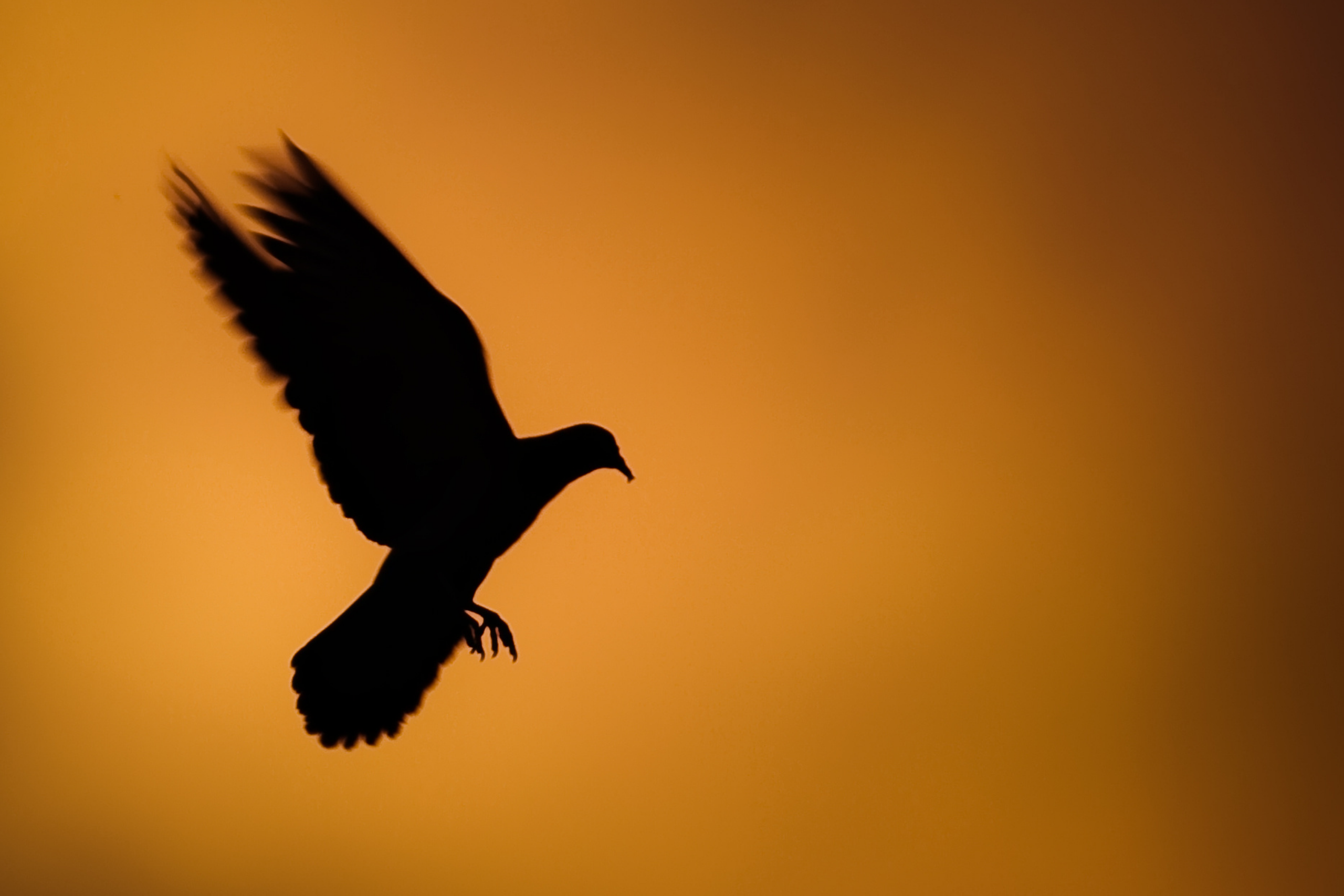 " . . . And do not take Your Holy Spirit from me." Psalm 51:11b
These are some of the words that David wrote in Psalm 51 when he was pouring out his heart to God after being confronted by his sin with Bathsheba and killing her husband, Uriah. At this time in his life, David was well established in his kingdom; his family was taken care of, his military conquests had given him big respect among the surrounding nations and his life was generally smooth. Maybe because there was an absence of crisis or because he wasn't at war, maybe that's how he was distracted with Bathsheba's beauty and his subsequent downward-spiral choices.
Does it seem like we've drastically shifted into summer? Here in Denver, we are in the midst of having a change in temperature, kids getting out of school and vacation stuff starting to get into our summer schedules. I've been thinking about all of these transitions. And for me, it feels like a sudden lurch into summer with dramatic temperature warming, longer days because of daylight savings, kids doing summer jobs and my total favorite, porch time!
Being a kid can have lots of great things along with some not so bueno experiences. To that end, I remember from my childhood, enjoying long bike rides in the Summer. I also recall throwing up on my friend's arm in first grade, which stigmatized me for some of the years in elementary school.
When you give, you make it possible for us to connect every one with the heart of God while loving those who are overlooked, excluded, and ignored.

Make an impact today!
"For more than 20 years, through her genuine love, Sarah Bowling has challenged me to grow closer to the Holy Spirit. Her knowledge of the Bible comes through in all her books and teachings; however, it is her passion for people that conveys her beautiful heart for the Lord. Sarah's teaching inspires and convicts me to be a better man of God...to love deeper...to take chances...to finish strong!"
"The teachings from Sarah Bowling have greatly impacted my walk with Holy Spirit. I have learned to lean more on Holy Spirit as I walk through my daily life. She is an encouraging and inspiring leader who teaches the Bible in a way that is easy to understand, yet deep and real and that speaks truth to your heart. She is also a kind and compassionate person who values real and honest relationships."
"Sarah Bowling is a remarkable individual! She teaches Bible lessons with the power of the Holy Spirit. She has also accepted the assignment from God to attend to the needs of infants and toddlers with Saving Moses Ministry. God is using her in many ways to bless 'the least of these.' "
Holy Spirit inspired teaching is Sarah's standard. She marinates every lesson in prayer and the study of God's Word. As she has combined these factors with her knowledge of Hebrew and Greek, I have been blessed by the revelation God gives her. I marvel at her ability to bring a fresh view of the Bible. Her teaching should be a part of every Christian's walk.
"Sarah brings fresh insight into how to be led daily by the Holy Spirit, offering practical keys that will greatly bless and encourage you."
"Sarah shares from her personal journey of following Jesus and encountering the Holy Spirit. You will be challenged, provoked and awakened."
"I love and appreciate the vulnerability, authenticity and absolute realness of Sarah."