Sarah Bowling is on a mission to connect every one with the heart of God while living genuine love.
Meet Sarah
Whether speaking to many or connecting with one, Sarah wants all to know the unconditional love of God.
Support the Ministry
Interviews, teachings and inspirational videos to keep you connected to the heart of God.
Subscribe on YouTube
Start your Sundays with Sarah as she continues her series called Short Sunday Sermons! These will be short inspiring nuggets cut from Sarah's sermons!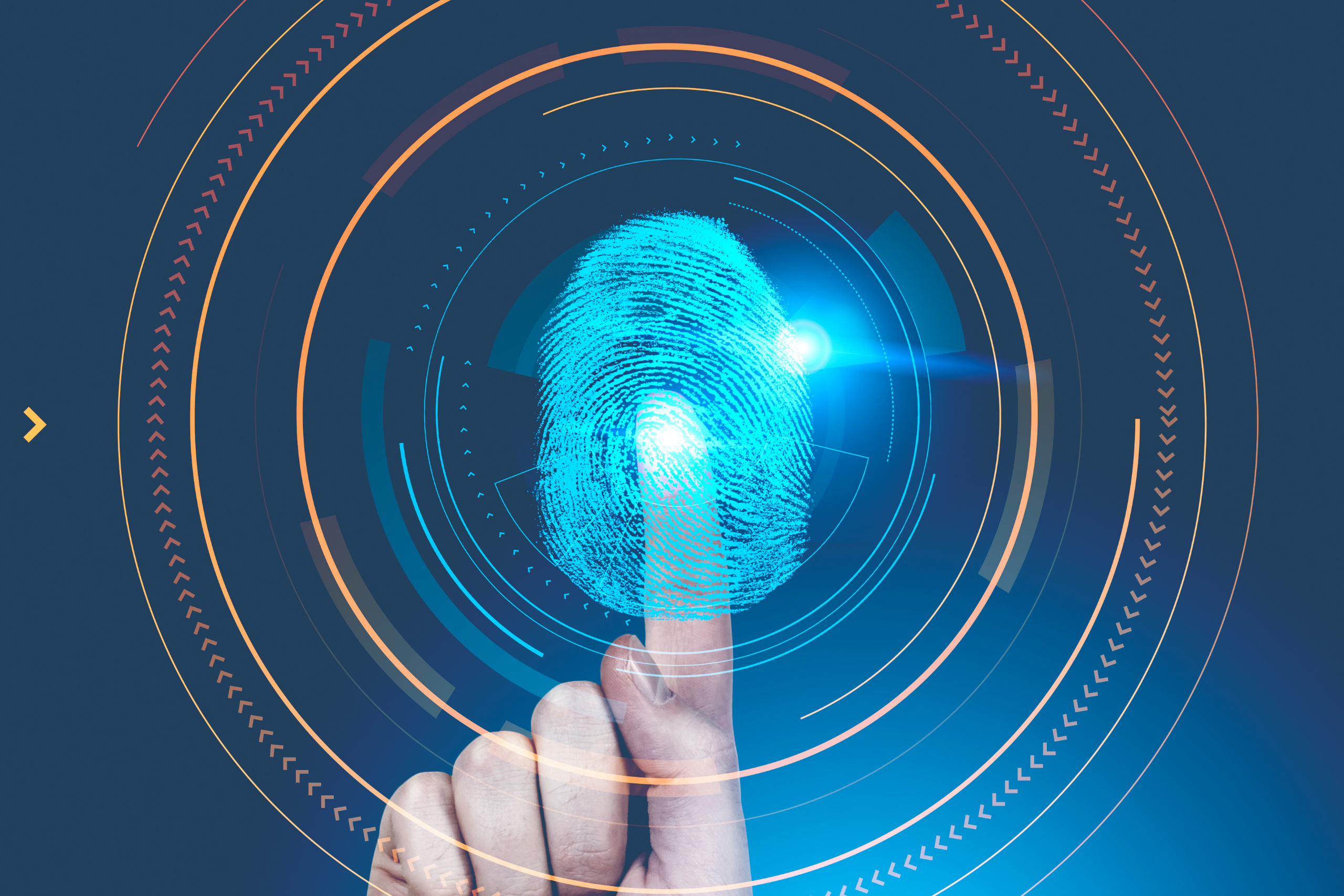 I think the term "inside job" is interesting to consider in relation to what is happening in our interior life. This is worth consideration because not everything we exhibit externally reflects what we're thinking about or what's happening in our souls. To this end, I think it's important to talk about the "Inside Job." It's also helpful to think about our interior so that we don't get stuck in the bait and react trap. This happens when someone "pushes our buttons," and we almost mindlessly react.
"Show me your habits, and I'll predict your success!" I've often thought about these words in light of my habits, which can be positive or negative. Since I want to have success in my life, it becomes important to consider my habits and things that I do with repetition. There are endless examples of people who continually practice, integrate daily habits, maintain steady routines, and capitalize on their natural rhythms to cultivate specific successes.
I've been around heaps of different people. Some of this comes from growing up as a pastor's kid. To that end, different people whom I remember include: The Cross-Dressing Greeter: When I was around 10 years old, in the late 1970's, we had a greeter in our church who was a crossdresser. I asked my dad about this person since he had a full beard and wore a dress to greet people on Sunday mornings. My dad explained that everyone needs Jesus. Reflecting back now, I think my dad was a few decades ahead of his time. Cranky Alice: She was a tough old bird. I'll never forget when she read the riot act to a guy who was being sketchy with me, a 4th grader at the time. Alice was prickly and sour, but for whatever reason, occasionally, she had a soft spot in her heart for me. Hungarian Csaba: This guy was part of the Hungarian revolt against the Soviet occupation in 1956, and he came to our church when I was a teenager. He was wiry, insightful and very intense with piercing blue eyes. Unfortunately, he died too young.
We invest our hearts and hands in many local and global humanitarian organizations . One dear to us is Saving Moses, a global humanitarian organization Sarah started in 2009 to save babies (5 & under) every day by meeting the most urgent and intense survival needs where help is least available.
"For more than 20 years, through her genuine love, Sarah Bowling has challenged me to grow closer to the Holy Spirit. Her knowledge of the Bible comes through in all her books and teachings; however, it is her passion for people that conveys her beautiful heart for the Lord. Sarah's teaching inspires and convicts me to be a better man of God...to love deeper...to take chances...to finish strong!"
"The teachings from Sarah Bowling have greatly impacted my walk with Holy Spirit. I have learned to lean more on Holy Spirit as I walk through my daily life. She is an encouraging and inspiring leader who teaches the Bible in a way that is easy to understand, yet deep and real and that speaks truth to your heart. She is also a kind and compassionate person who values real and honest relationships."
"Sarah Bowling is a remarkable individual! She teaches Bible lessons with the power of the Holy Spirit. She has also accepted the assignment from God to attend to the needs of infants and toddlers with Saving Moses Ministry. God is using her in many ways to bless 'the least of these.' "
Holy Spirit inspired teaching is Sarah's standard. She marinates every lesson in prayer and the study of God's Word. As she has combined these factors with her knowledge of Hebrew and Greek, I have been blessed by the revelation God gives her. I marvel at her ability to bring a fresh view of the Bible. Her teaching should be a part of every Christian's walk.
Jesus has more answers than you have questions, more solutions than you have problems, and more provision than you have need!
"Sarah brings fresh insight into how to be led daily by the Holy Spirit, offering practical keys that will greatly bless and encourage you."
"Sarah shares from her personal journey of following Jesus and encountering the Holy Spirit. You will be challenged, provoked and awakened."
"I love and appreciate the vulnerability, authenticity and absolute realness of Sarah."
Partnering with Sarah means helping to make a difference in the lives of those around the world desperate for truth and the transformative love of God. Sarah's mission takes her to some of the most oppressive and impoverished places on earth to teach, equip, support, champion, and love those who need it most. Thank you for being part of systemic and generational change, making an eternal difference in today's world.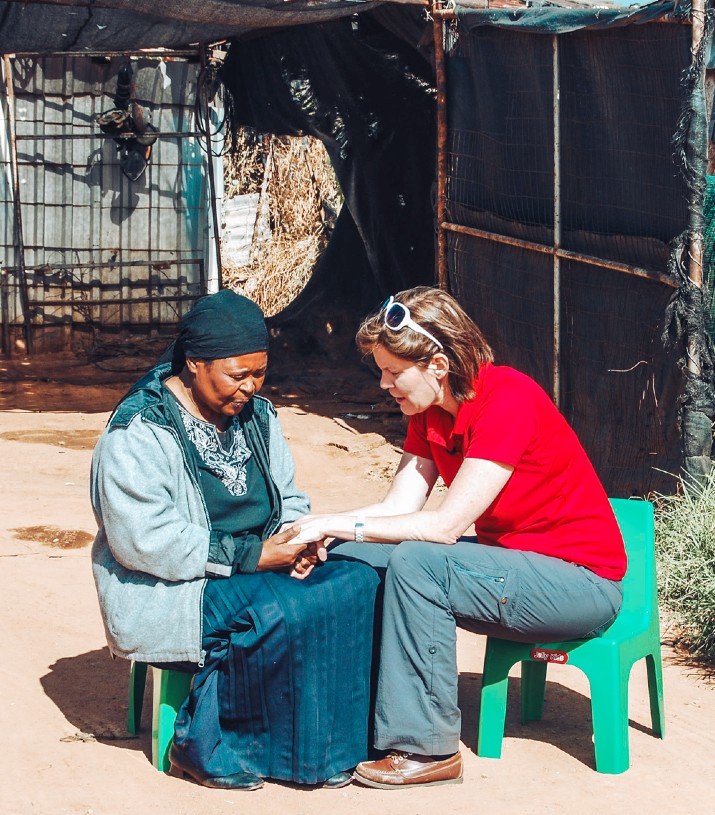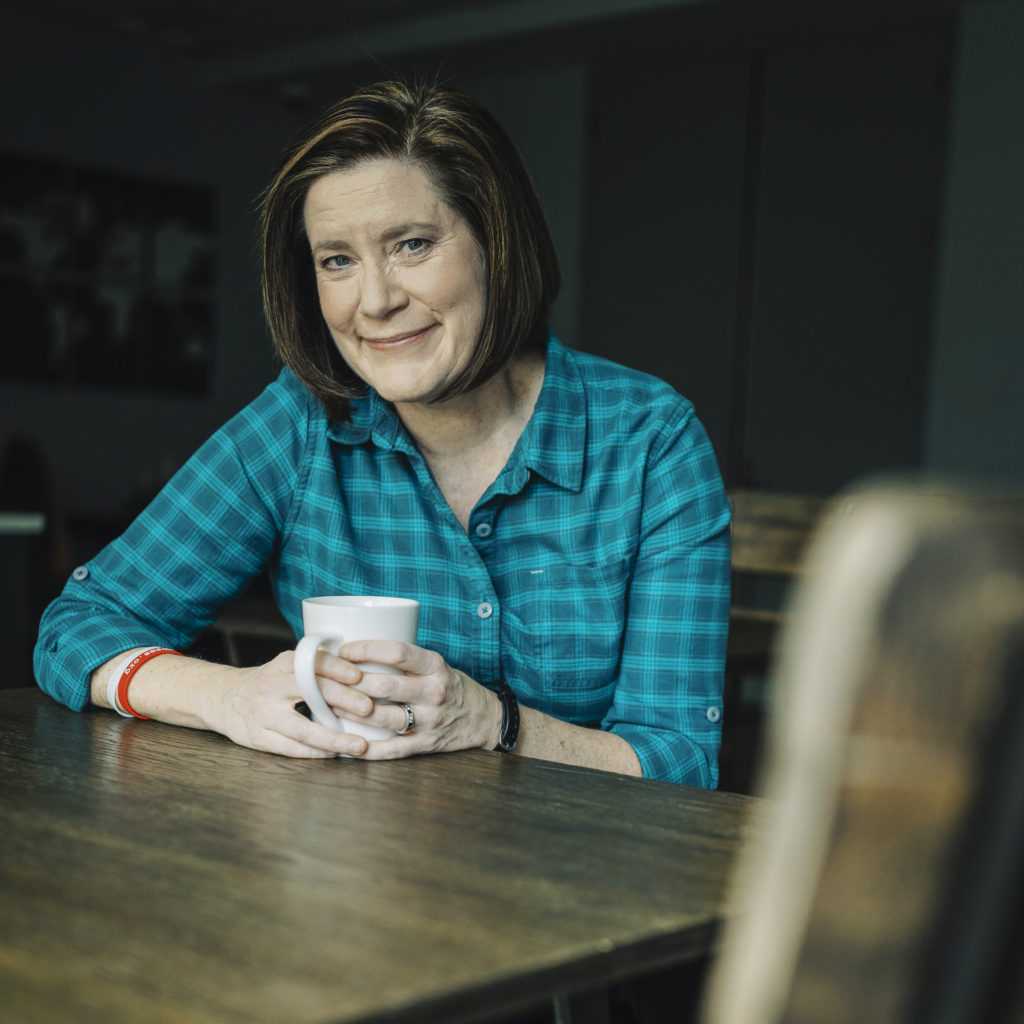 Share your prayer request with our team.