Hey God, Can We Talk?
Real-Life God Encounters for Real-Life Circumstances.
Click here to Pre-Order the brand new book from Sarah!
Check It Out
Sarah Bowling is on a mission to connect every one with the heart of God while living genuine love.
Meet Sarah
Whether speaking to many or connecting with one, Sarah wants all to know the unconditional love of God.
Support the Ministry
Interviews, teachings and inspirational videos to keep you connected to the heart of God.
Subscribe on YouTube
Join Sarah Bowling as she finishes her series on being unconventional! Today's episode is on Leadership Affirmations!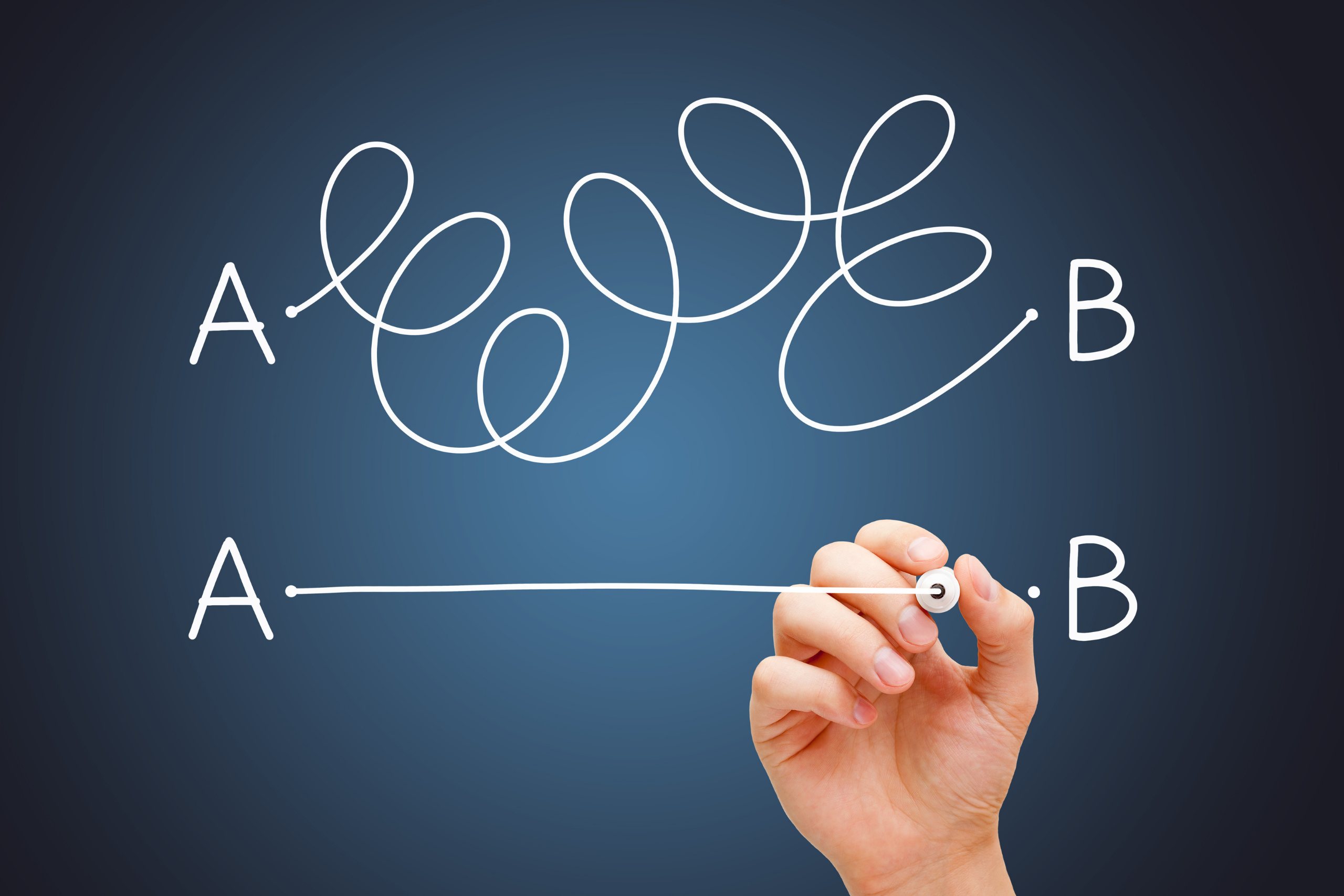 I like shortcuts. I like to find quicker ways to get things done, faster ways to get to a location, streamlining my workflow to be more productive and using strategies to increase my successes. So on this snowy morning in Colorado, I was driving to work and seriously considered pulling out into traffic (on slick roads) to save a few seconds and get to work earlier. Then I thought about the likelihood that I'd get in a wreck and that would take me hours to resolve, in my attempt to save a few seconds.
When I first heard about boomerangs, I thought it was kind of hooky that I could supposedly throw a stick away from me and it would come back to me. Someone explained that a boomerang wasn't just any stick but rather a smoothly crafted piece of wood at an approximate 90 degree angle. Additionally, the boomerang is thrown with great force and will return to the person who threw it, or in close proximity. As a side note, there are also "non-returning" boomerangs if you want to explore this topic more thoroughly. From what I can see, boomerangs originated with the Aborigines in Australia, which reminded me of Crocodile Dundee, for those of us on the "more seasoned" spectrum of aging.
"I hate snakes!" These were the words from Indiana Jones in Raiders of the Lost Ark, when he fell into an ancient room overflowing with snakes. I'm in complete agreement with Indiana Jones but not merely from a fictional experience. When I was growing up, I had a friend who rang our doorbell and when I opened the door, she had snakes slithering everywhere. She had snakes in her hair, coming out of her shirt, writhing around her arms and slipping through her fingers, everywhere. I freaked out and slammed the door so hard that our house shook. Snakes are no bueno for me, full stop. So the snake talking with Eve in the garden of Eden is very perplexing to me. Eve didn't seem to mind talking with the snake, but his venom through their conversation was deadly. The snake didn't do his venom through fangs but rather through the dialogue with Eve. If we think about Satan being a snake, using words for venom, then it would be helpful to identify the venom or words that he uses for poison, similar to Satan slipping venom into Eve's outlook through his slithery words.
"For more than 20 years, through her genuine love, Sarah Bowling has challenged me to grow closer to the Holy Spirit. Her knowledge of the Bible comes through in all her books and teachings; however, it is her passion for people that conveys her beautiful heart for the Lord. Sarah's teaching inspires and convicts me to be a better man of God...to love deeper...to take chances...to finish strong!"
"The teachings from Sarah Bowling have greatly impacted my walk with Holy Spirit. I have learned to lean more on Holy Spirit as I walk through my daily life. She is an encouraging and inspiring leader who teaches the Bible in a way that is easy to understand, yet deep and real and that speaks truth to your heart. She is also a kind and compassionate person who values real and honest relationships."
"Sarah Bowling is a remarkable individual! She teaches Bible lessons with the power of the Holy Spirit. She has also accepted the assignment from God to attend to the needs of infants and toddlers with Saving Moses Ministry. God is using her in many ways to bless 'the least of these.' "
Holy Spirit inspired teaching is Sarah's standard. She marinates every lesson in prayer and the study of God's Word. As she has combined these factors with her knowledge of Hebrew and Greek, I have been blessed by the revelation God gives her. I marvel at her ability to bring a fresh view of the Bible. Her teaching should be a part of every Christian's walk.
Join Sarah Bowling as she teaches at River Rock Church in Colorado Springs, CO on December 6th at 8:30 & 10:30 AM!
Join Sarah Bowling as she teaches at Charis Bible College in Woodland Park, CO on December 7, 2020.
Jesus has more answers than you have questions, more solutions than you have problems, and more provision than you have need!
Discover the transforming power of Jesus through the very common lives of the women found in the gospels.  These compelling stories demonstrate Jesus' power to change lives, transform families, and bring redemption into our daily living.
Forgiveness is universal, timeless, essential, and vital for your successful daily living. Join Sarah Bowling as she walks you through becoming a proficient forgiver in this brand new booklet.
Get the basics down and begin your journey with Jesus today! This informative booklet is just what you need to get started!
As Christians, we often forget that the incredible work Jesus did for us on the cross provides daily transformation that is ours if we will only grab a hold of it. In this booklet, Sarah aims to help those who've lost sight of all that Jesus suffered and accomplished.
"Sarah brings fresh insight into how to be led daily by the Holy Spirit, offering practical keys that will greatly bless and encourage you."
"Sarah shares from her personal journey of following Jesus and encountering the Holy Spirit. You will be challenged, provoked and awakened."
"I love and appreciate the vulnerability, authenticity and absolute realness of Sarah."
Partnering with Sarah means helping to make a difference in the lives of those around the world desperate for truth and the transformative love of God. Sarah's mission takes her to some of the most oppressive and impoverished places on earth to teach, equip, support, champion, and love those who need it most. Thank you for being part of systemic and generational change, making an eternal difference in today's world.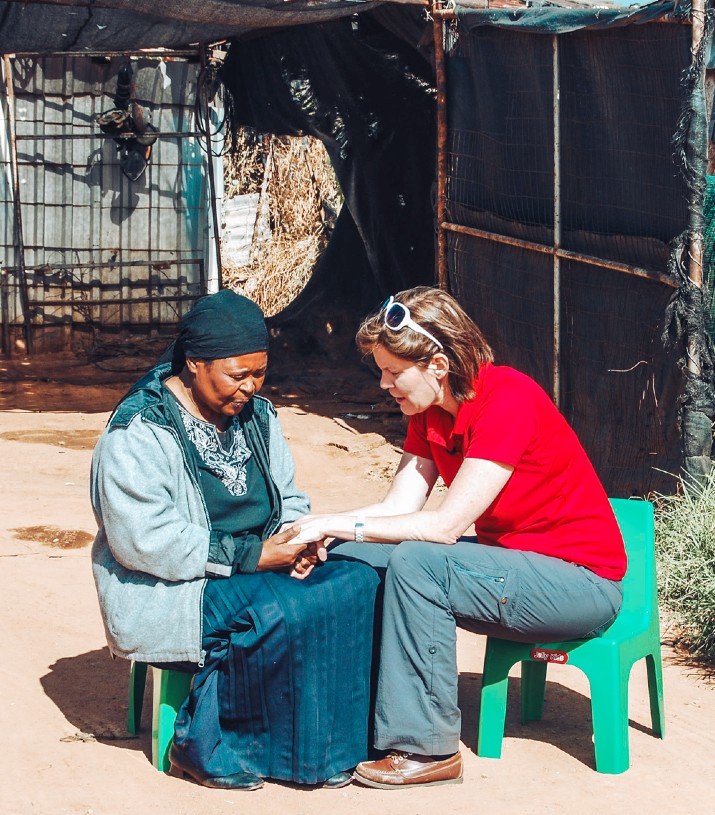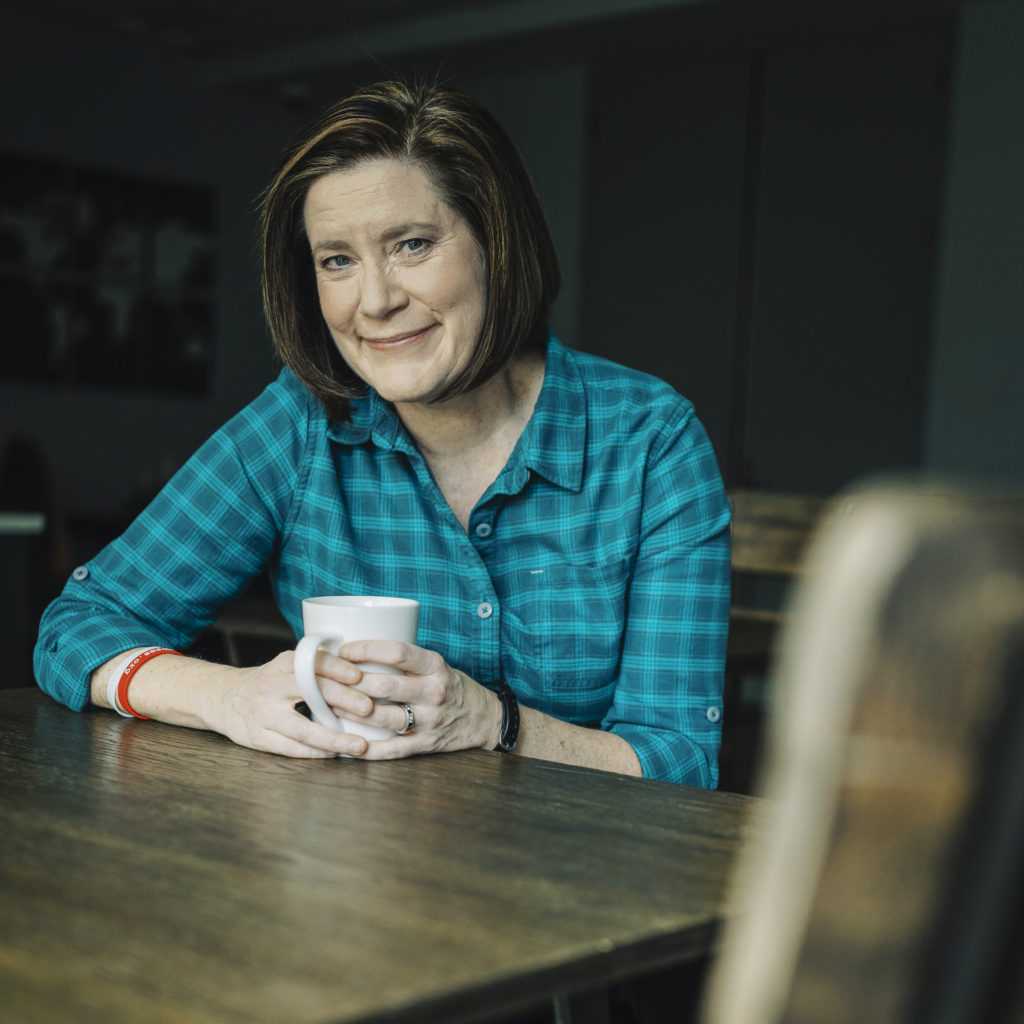 Share your prayer request with our team.
We invest our hearts and hands in many local and global humanitarian organizations . One dear to us is Saving Moses, a global humanitarian organization Sarah started in 2009 to save babies (5 & under) every day by meeting the most urgent and intense survival needs where help is least available.