WHAT IS LIVING GENUINE LOVE?
Your best gift today will help this ministry to continue to connect people with the heart of God and demonstrate His unconditional and transforming love to people by meeting their needs. Thank you for your faithful support!
When you sign up to give a monthly recurring gift, you will have the exclusive opportunity to regularly connect with Sarah throughout the year via Zoom conferencing. It will be an intimate time to get to know Sarah, hear from her about the ministry of Living Genuine Love, and share your prayer requests.
Thank you for partnering with us to connect every one with the heart of God while loving those who are overlooked, excluded, and ignored!
Interested in having Sarah speak at your church, group, or event?
Sarah has taught, traveled, and ministered in over 40 countries at Bible Encounters, International Healing Meetings, Women's Conferences, Ministry Tours, and Pastors' and Leaders' Conferences.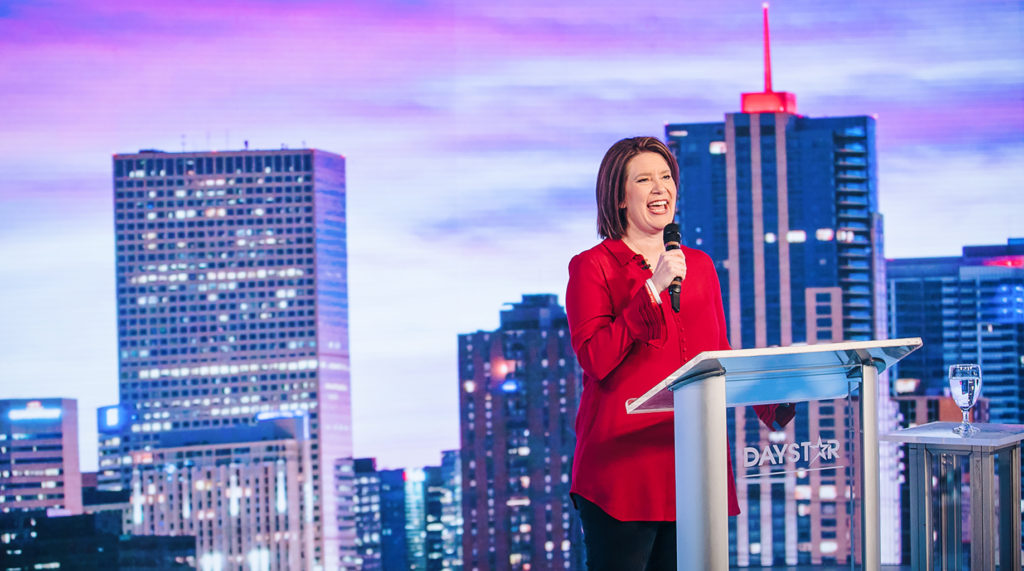 OR CALL TANYA AT 303-770-0400 ext#216
for more information